Your gateway to Ecommerce Market
RevalTrade connect the best brands into the E-Market giving high visibility.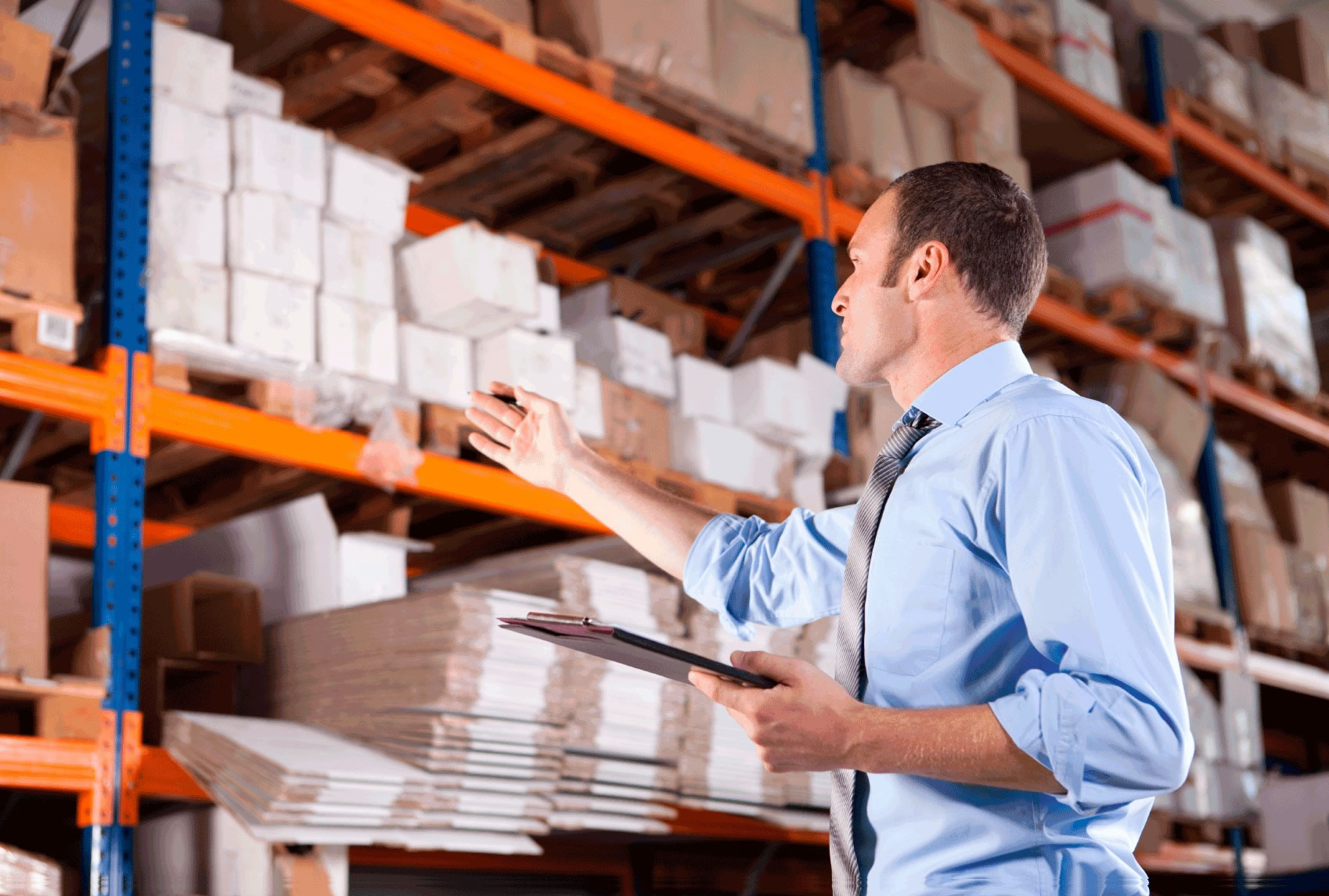 We are the experter in the logistics management that includes procurement, inventory management, and distribution. We also have bigs brands available for dropshipping, why stock your product when you can have it with simple click and without worried about storage fee ?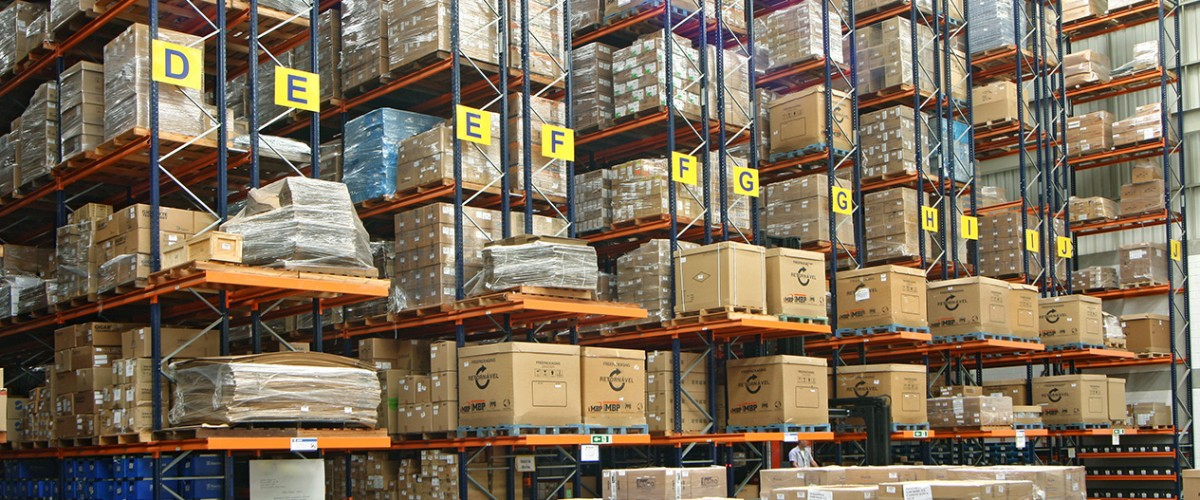 If you are looking something that leave you stress free from doing inventory, storing, shipping and returns, we are here for you.
Shelving and rack systems that offer maximum storage capacity and easy product access.
A climate control system for the product being stored.
Inventory control software that tells the product owner where all individual units are in the system at all times.
Equipment that can move products from point A to point B – forklifts, pallet jacks, bins that hold products for orders, and conveyor belts, for example.
Shipping supplies for order fulfillment.
Security to protect stored products.
Access to cost-effective transportation to bring products in or move them out as orders are fulfilled. We can boost your sales in UK and Overseas with no hassle, simply send your item into our located warehouse and we will make sure your product it will be available in the market.
Expand your business with us
You have a product but you don't know how to put in the UK/EU online market? We are your simple and effective solution, we can boost your business in many ways, organised inventory, advertisement, strategic logistic, fast shipping with a easy return for your customer.
Call us to receive a quote